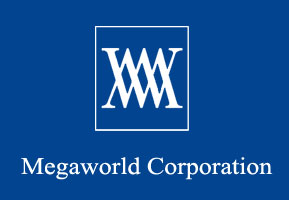 The company is primarily engaged in developing large-scale mixed-use planned communities, incorporating residential, commercial, educational, and leisure components. Additionally, it engages in activities such as project design, construction oversight, and property management.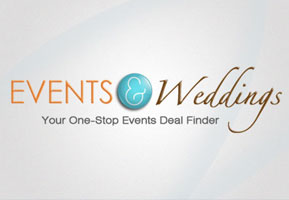 EVENTS and WEDDINGS PHILIPPINES is a resource for event supplier information and essentials in the Philippines! Whether you're planning your wedding in the Philippines, birthday party, debut, baptism or any event, visit our site to find the latest on Philippine event suppliers.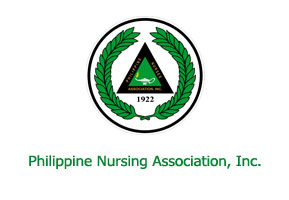 Founded on September 2, 1922 as Filipino Nurses Association (FNA) in a meeting of 150 nurses presided by then Anastacia Giron Tupas (Mrs. Tupas), the FNA was incorporated in 1924. The International Council of Nurses accepted the FNA as one of the member organizations during the Congress held in Montreal, Canada on July 8-13, 1929. The FNA became the PNA (Philippine Nurses Association) in 1966, which was the same year that the office at 1663 F.T. Benitez Street, Malate, Manila was inaugurated.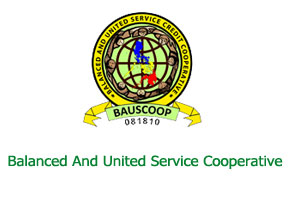 BALANCE AND UNITED SERVICE COOPERATIVE
Balanced And United Service Credit Cooperative or BAUSCOOP is a duly registered credit cooperative with Cooperative Development Authority (CDA) Registration Number 9520-16018512, issued on August 18, 2010.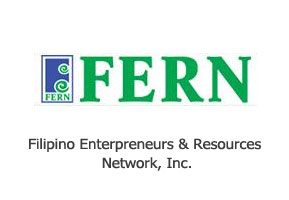 FILIPINO ENTERPRENEURS AND RESOURCES NETWOR, INC.
FERN-C – For Prevention and treatment of Vitamin C deficiency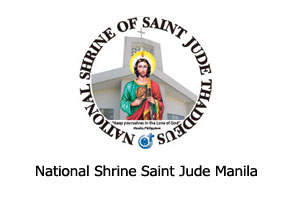 A dynamic and participative parish, relevant to the times and responsive to the needs of all sectors of a community, that is both evangelized and evangelizing, living the gospel values and working together with renewed hope for the kingdom of God